WELCOME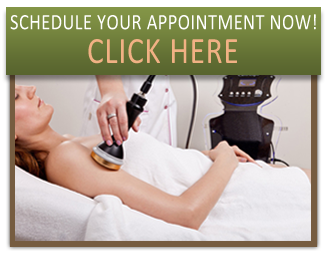 Welcome to Cavi Lipo Santa Rosa, where helping you to lose fat and rejuvenate your body is our goal. Under the expert guidance of Dr. Michael Ridgeway and his expert team, you can achieve the body you've always wanted and the renewed confidence that comes with it.
Using natural and non-invasive ultrasonic treatments, Dr. Ridgeway can help you shed the stubborn areas of fat around the stomach, thighs and elsewhere. This treatment also helps to detox, core and strengthen lower back issues.  With no surgery required, no recovery period and no scars, it is a safe and effective alternative to invasive liposuction methods and quickly eliminates body fat.
Most ultrasonic clients see immediate results, sometimes after just a single treatment. It is a revolutionary treatment that will enhance your physique and boost your self-confidence.
To learn more, call us today and schedule your consultation!
Click here to download our brochure!